How It Works
Going Green Is Easy!
Getting a solar power system in South Africa has never been easier, cheaper or more flexible!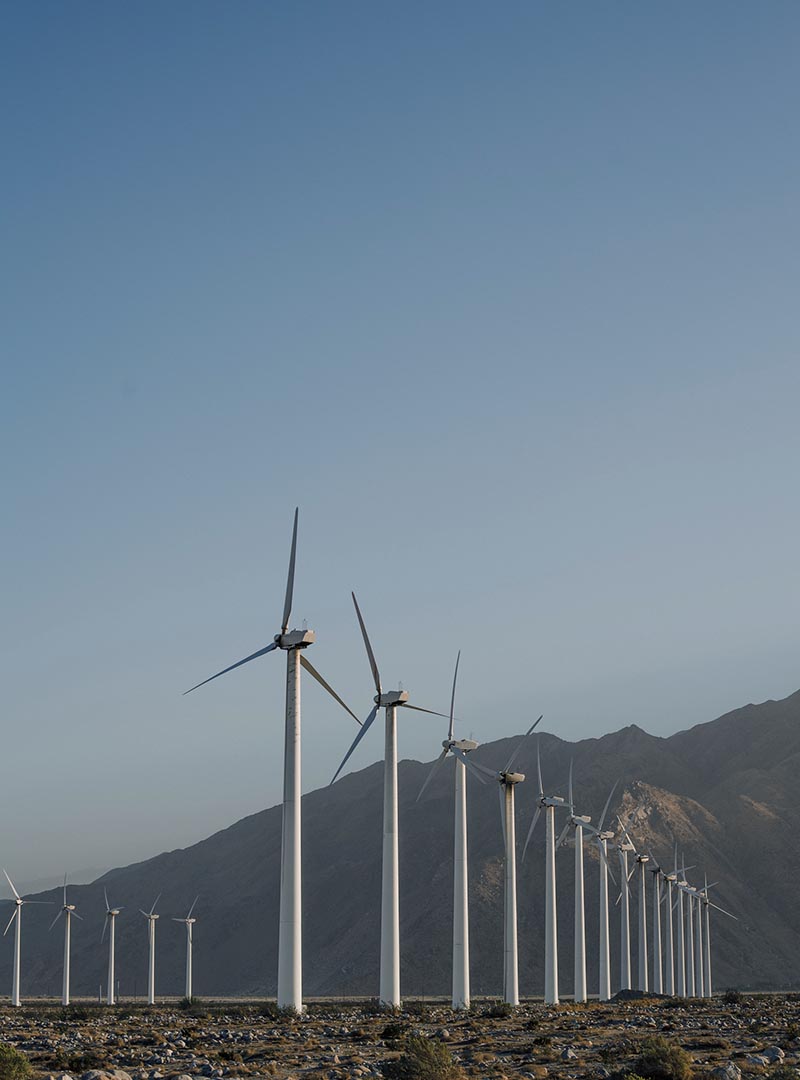 Cheap Energy, Clean Business
Our affordable, flexible and clean energy systems will immediately reduce your daytime energy costs by over 20%.
Your new solar energy system will deliver more savings as we continue working together to decrease your energy costs.
Unlike traditional solar power installations, there is no upfront investment and no red tape, we strive to be transparent about costs.
NO UPFRONT INVESTMENT, MILLIONS OF RANDS SAVED OVER 10 YEARS!

AFFORDABLE
NO upfront investment
A price for electricity is agreed upon for 10 years, with increases only linked to inflation
Enjoy 1000s of Rands of savings from day 1

SIMPLE!
Our system is installed on your roof
We handle design, licensing, maintainence and repairs
Our smart meters monitor electricity consumption for transparency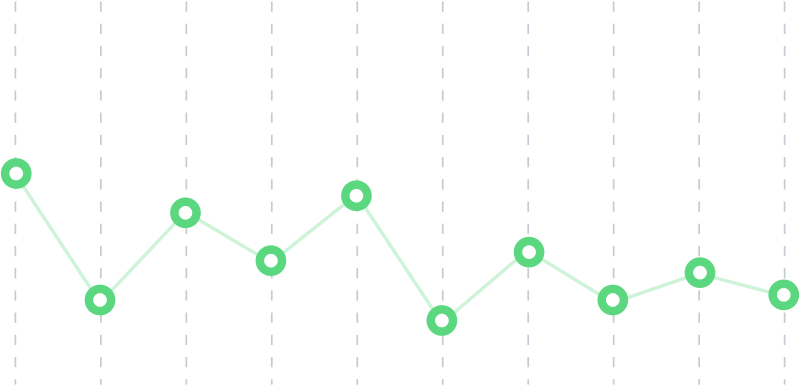 SAVE FROM DAY 1
Our clients have reported savings of 20% or more of their daytime energy costs from the very first day their solar power systems is installed. 
Millions of Rands can be saved over 10 years compared to remaining reliant on Eskom for power. Imagine how that money can be invested in other areas of your business.
THE BENEFITS OF SOLAR POWER SYSTEMS SA 
We reduce your energy bill by over 20%
Our smart meters provide better energy efficiency
We work to continually optimise your electricity costs
Your revenue and margins increase, pushing up your property value.
We help you avoid unecessary capital expenditure
The appeal of your building increases as it's seen as more energy efficient.
Grid tied solar power from Solar Power Systems SA

Our Solar panels, inverter and cabling are installed on your roof to provide 50-70% of your daytime power

Smart metering results in monthly bill, essentially giving you pay-as-you-use solar power

We take care of repairs, cleaning and maintenance

At the end of the contract period, you have the option to remove the system or to extend your contract