How It Works
Going Green Is Easy!
Getting a solar power system in South Africa has never been easier, cheaper or more flexible!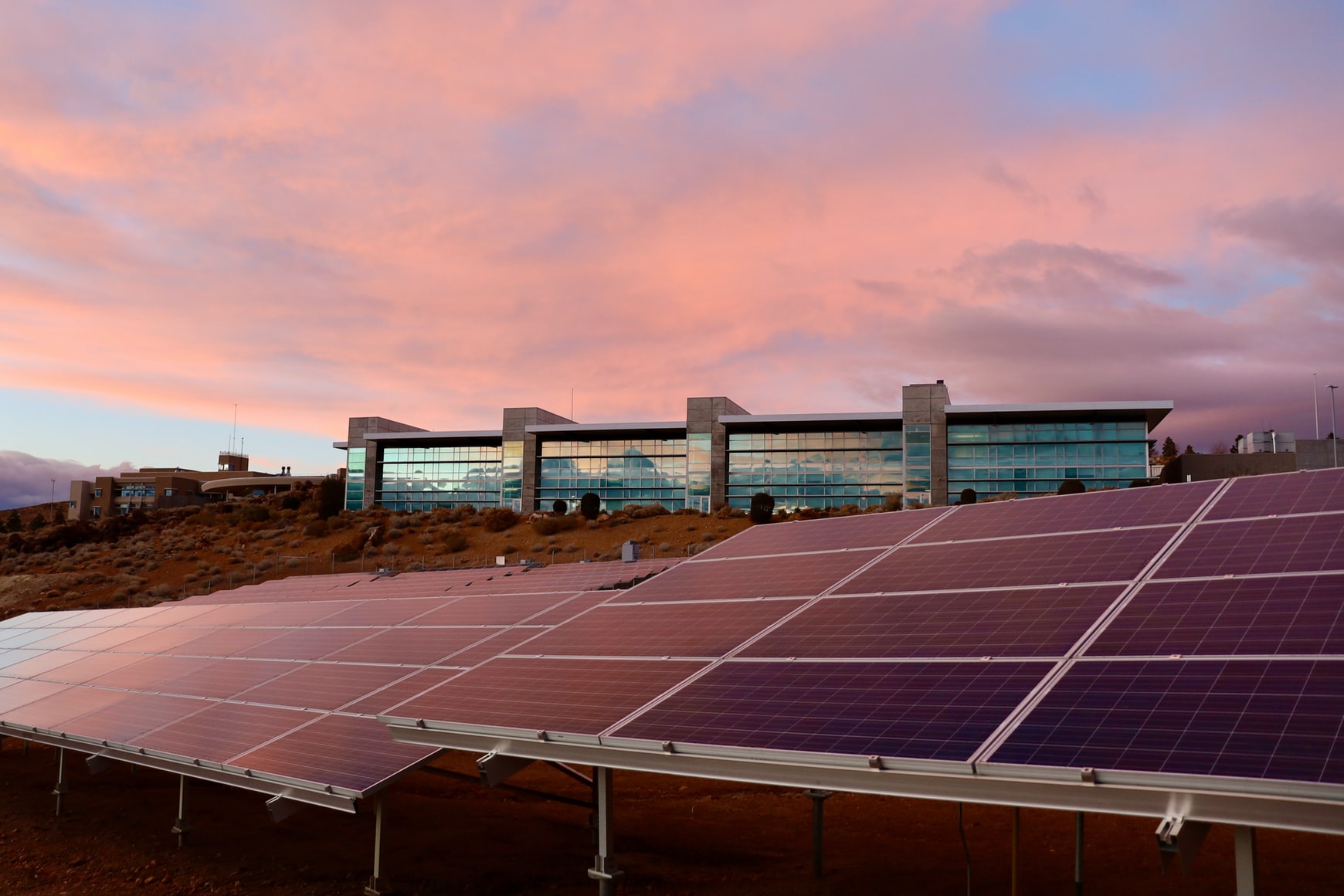 Cheap Energy, Clean Business
Our affordable, flexible and clean energy systems can potentially reduce your daytime energy costs by over 20%.
Your new solar energy system will deliver more savings as we continue working together to decrease your energy costs.
NO CAPITAL COST OR RISK… 5-10 YEARS & ENERGY IS FREE

AFFORDABLE
No capital cost of risk.
Depending on your chosen system, electricity is technically free withing 5-10 years.
Enjoy 1000s of Rands of savings from day 1

SIMPLE!
Our system is installed on your roof
We handle design, licensing, maintainence and repairs
Our smart meters monitor electricity consumption for transparency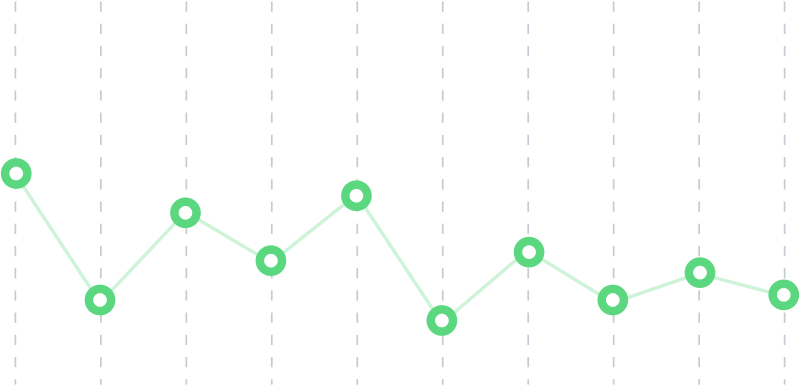 SAVE FROM DAY 1
Our clients have reported savings of 20% or more of their daytime energy costs from the very first day their solar power systems is installed. 
Millions of Rands can be saved over 10 years compared to remaining reliant on Eskom for power. Imagine how that money can be invested in other areas of your business.
THE BENEFITS OF SOLAR POWER SYSTEMS SA 
We reduce your energy bill by over 20%
Our smart meters provide better energy efficiency
We work to continually optimise your electricity costs
Your revenue and margins increase, pushing up your property value.
We help you avoid unecessary capital expenditure
The appeal of your building increases as it's seen as more energy efficient.
Areas of application solar power systems are suitable for, include but are not limited to:
Parking Lots 
Office buildings
Shopping centres 
Warehouses 
Schools 
Restaurants or businesses in remote locations
Hotels